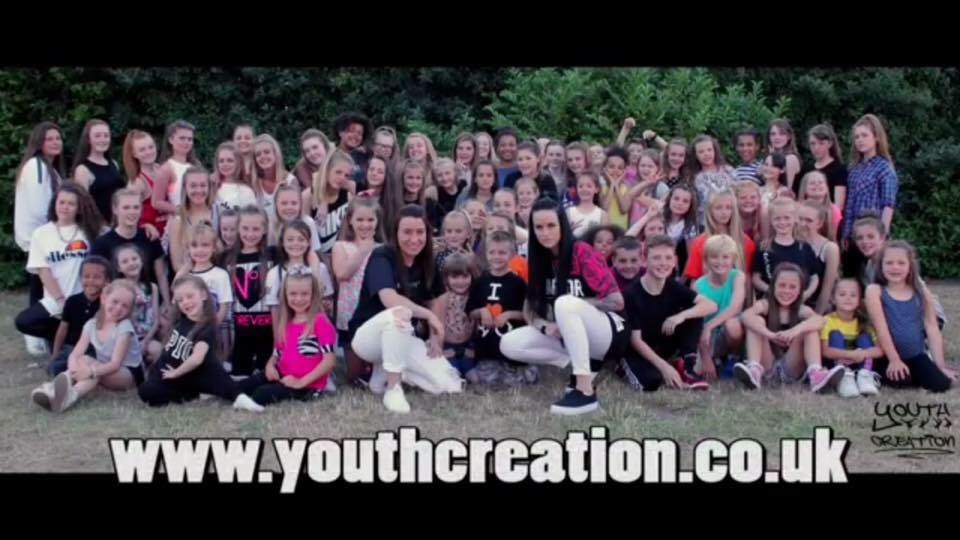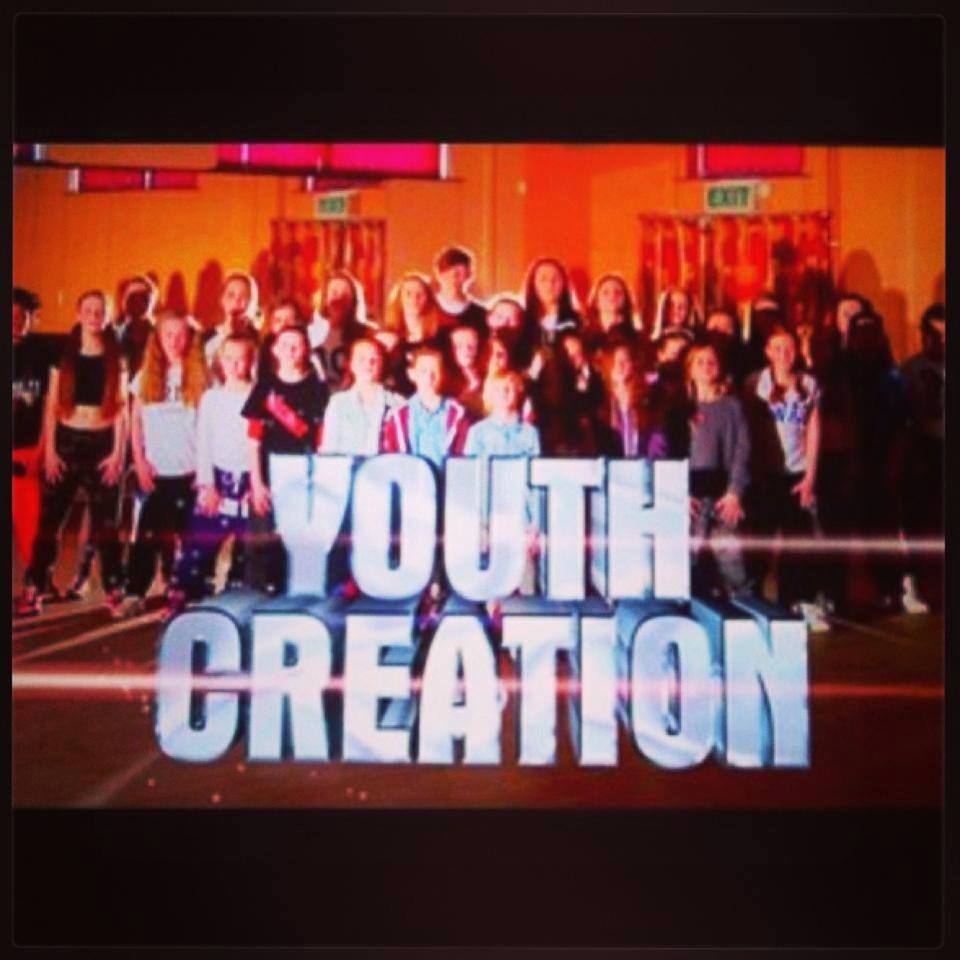 EVERY SUNDAY:
OPEN - OPEN TO ALL
Closed - Closed Group, Audition Only
10.30-11.30 Age 4-8 Tumble Track-£3 - OPEN
11.30-1.00 Age 4-8, 1hr street technique, 30 mins singing/rap -£5 - OPEN
12.30-1.30 Age 9-11 street Technique-£5-OPEN
1.30-2.30 Age 9-11 Tumble Track-£3-OPEN
2.30-3.30 BYRNE & BLAZE crew training-CLOSED
2.30-3.30 Age 9+ Singing £5 OPEN
3.30-4.30 Re:verb-CLOSED
4.30-5.30 Advanced Squad - Closed
5.30-6.30 Age 12+ Street Technique-£5-OPEN
*Crews/Teams are selected from Sunday technique classes, please contact for any availability in technique classes.
EVERY MONDAY
4.30-5.30- New Generation crew training- CLOSED
5.30-6.30- Street Champs- CLOSED
6.30-8.00- Advanced Team Training-CLOSED
8.00-9.00- Age 9-16 Tap-£4-OPEN
EVERY TUESDAY
4.45-5.45- Age 7-11 Contemporary-£4- OPEN
5.45-6.45-Age 12+ Contemporary-£4-OPEN
5.45-6.45-Age 7-11 Acting(cabin)-£4-OPEN
6.35-7.45-Age 12+ Acting(cabin)-£4-OPEN
EVERY THURSDAY
4.00-5.15 New Generation crew training - Closed
5.15-6.45 Advanced crew training-Closed
Guitar, Singing, Rap & Drum lessons available throughout the week - Limited times and spaces - Ask for more details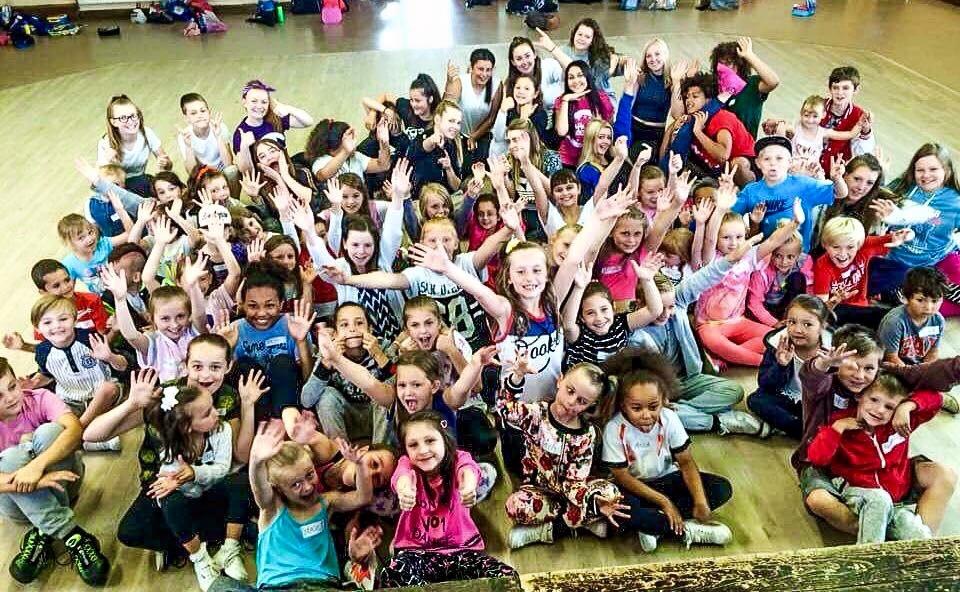 WORKSHOPS
Throughout the year we hold various different workshops where our students get a chance to learn something different. Below are the workshops we offer!
SUMMER (1 week during the Summer Holidays)
EASTER (1 week during the Easter break)
CHRISTMAS (3 days during the Christmas Break)
OCTOBER HALF TERM (2 days of Half Term)
These weeks are at a set price. All workshops are advertised on social media. You can also contact us via the 'Contact Us' Page for any further details!
Over the years we have always had such succesful YC Workshops, its where all the teachers and students come together to celebrate the holidays. Previously we have performed our own version of Aladdin, The Jungle Book, The Wizard of Oz, Romeo and Juliet, our very own Summer Script plus plenty of variety shows that incorporate dance, drama and music to show off what the children have learnt in their time with the teachers!.
Its also a chance for them to learn something different to the weekly classes, over the years we have brought in African Dance, Commedia Del Arte, Contemporary, Gymnastics, Ballet, Mime, Sword Fighting, Acting for Camera, Pantomime and many many more! If you think the Workshops sound like a whole lot of FUN make sure you get involved as it is LIMITED spaces!!! Hope to see you at the next one!!!