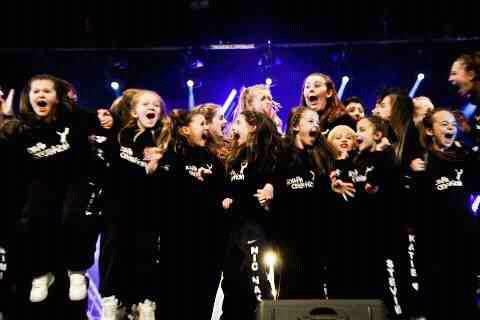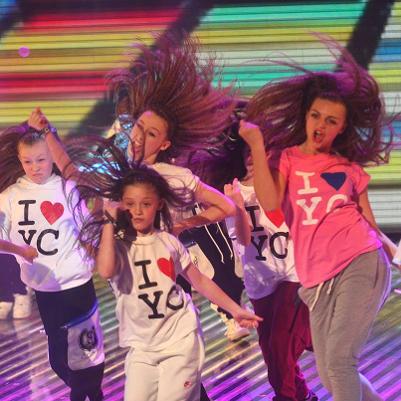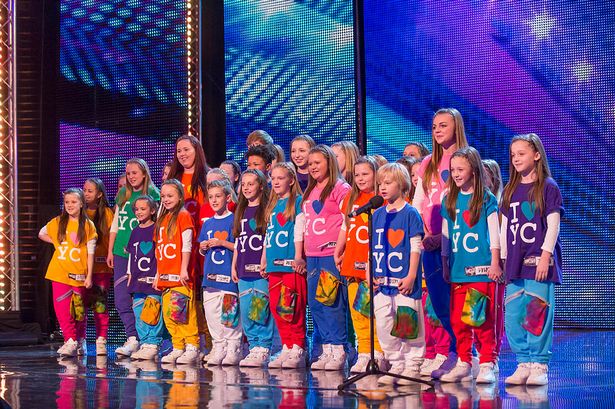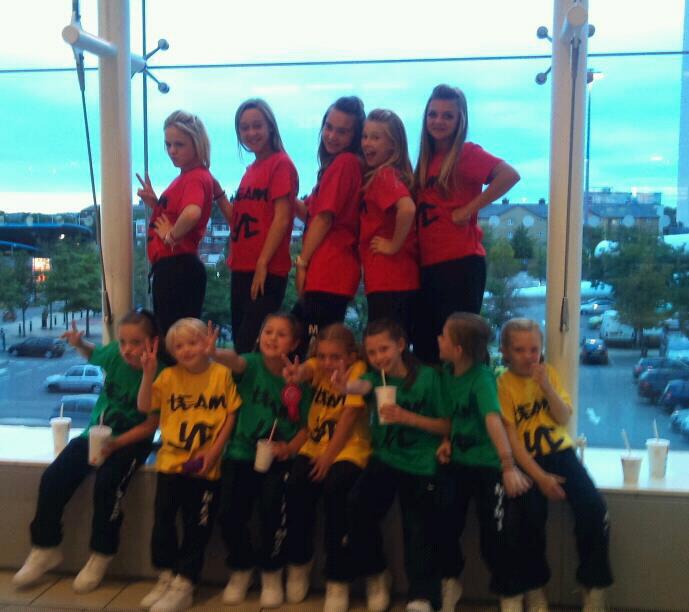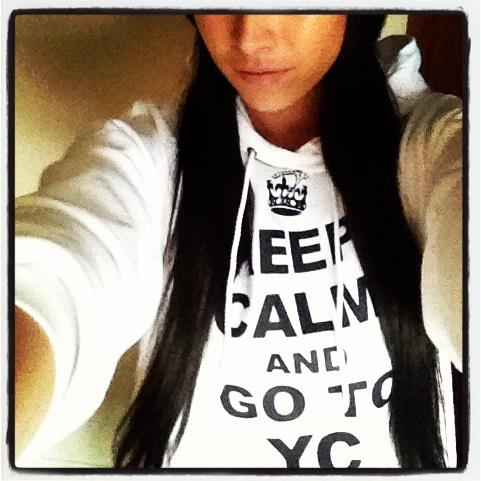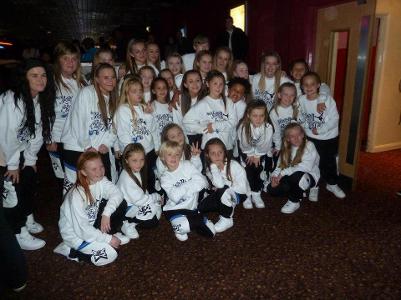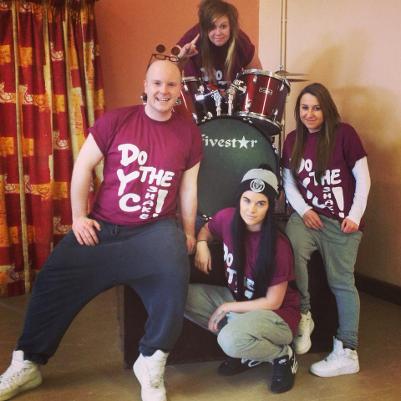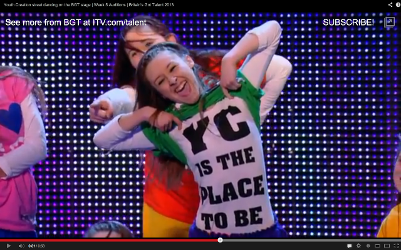 Uniform
Our rehearsal and class uniform consists of:-
1 x Youth Creation Hoodie with a name of your choice on the back - £20
1 x Youth Creation T-Shirt with a name of your choice on the back - £15
1 x Black full length Jogging Bottoms or leggings
1 x WHITE TRAINERS
'YC' Wear
There are lots of other different 'YC' t-shirts and hoodies we can offer that can be used for general day wear!
Also very good for Birthday or Christmas Presents!
We can also offer bags, hats, mugs, and all sorts of different things! If you want to see designs or want to no anymore! Dont hesitate to ask us!
Below are some pictures of a few styles of T Shirts/Hoodies we have :)
'I HEART YC'
'TEAM YC'
'KEEP CALM AND GO TO YC'
'YOUTH CREATION'
'DO THE YC SHAKE'
'YC IS THE PLACE TO BE"