The Teachers at 'YC' are very different to your average Performing Arts School. Not only are they teachers but they are a group of BEST FRIENDS working together! Youth Creation is like a Family and its ALL about having fun and getting along with eachother aswell as learning! . . . Come and be apart of it! Xxx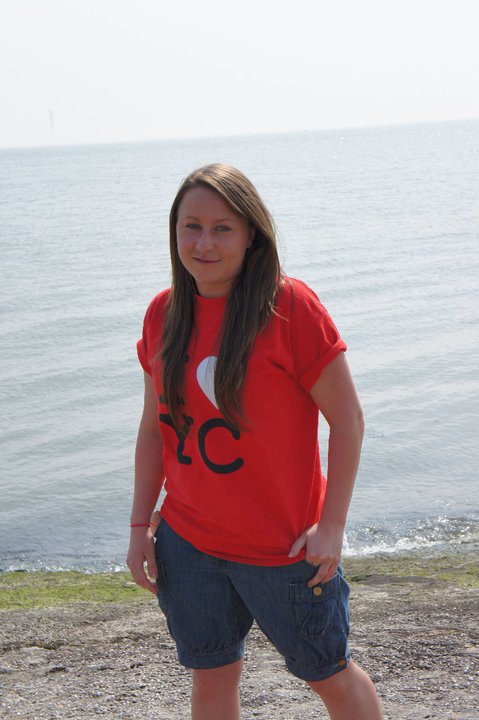 Name: Jody Byrne
Age: 28
Favourite thing: Dancing & Mcdonalds!
Position: Founder & Principle of Youth Creation & Dance Teacher
Background info: Jody gained a BA HONS in Dance after studying for 4 years at Surrey University.
About us:- Jody founded Youth Creation back in 2006 aged just 18. Her goal was to set up her own buisness teaching Dance, Music and Acting to children in Essex. Starting with just 11 children, Ten years on 'YC' has seen over 500 performers signing up to be apart of the team, aswell as teaching over 600 children on a weekly basis in local Primary Schools.
Jody's favourite drink is Dr Pepper and she loves going on holiday, even if its just up the road in a hotel!
Jody gets too excited about her birthday too!!!!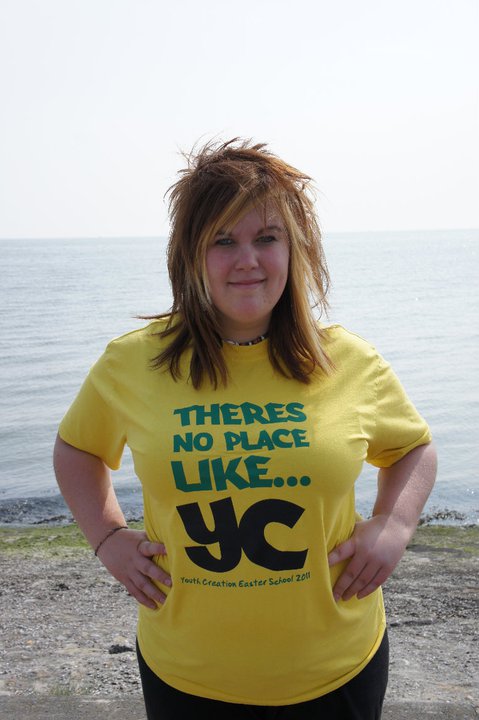 Name: Emy-Lee Brooke
Age: 26
Favourite Thing: Music & Messy Hair!
Position: Singing Teacher/Guitar Teacher/Songwriter
Background info: Emy gained a degree in Commercial Music Production after studying at the British Academy of Music!
About Us: Emy is a freelance Songwriter and has written songs for YC, Palmers College theatre productions and local bands and artists. Her own composition 'My Control' reached number 7 in the unsigned Chart back in 2008! And her band 'Emy's Parade' has clocked up nearly 15,000 hits on YouTube!.
Emy plays Guitar, Bass and Piano and gives Singing & Guitar lessons at 'YC'!!!.
Emys also really good at doing the dance move - 'the suicide'. . . next time you see her get her to show you!!!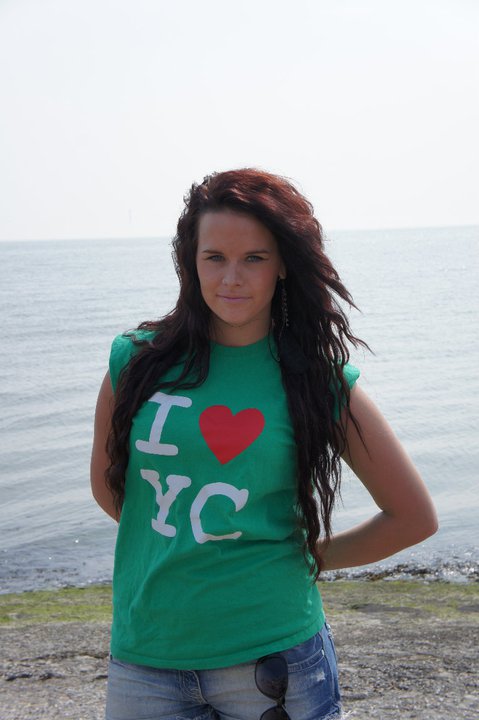 Name: Shannon Williams
Age: 29
Favourite Thing: The colour Green & 'WICKED' the Musical!
Position: Dance Teacher & Singing Assistant
Background Info: Shannon studied Performing Arts at Palmers College and has worked as a Dance Captain & Lead Vocalist for 2 years at Havens flagship Holiday Parks & was resident DJ for 3 years at 'Jumpin Jaks' nightclub on the Festival Leisure Park in Basildon.
About Us: Shannon is a permanent fixture within the YC team and teaches Dance alongside Jody in schools, colleges and at YC!
Oh, and did we say she's obsessed with the colour GREEN!!!!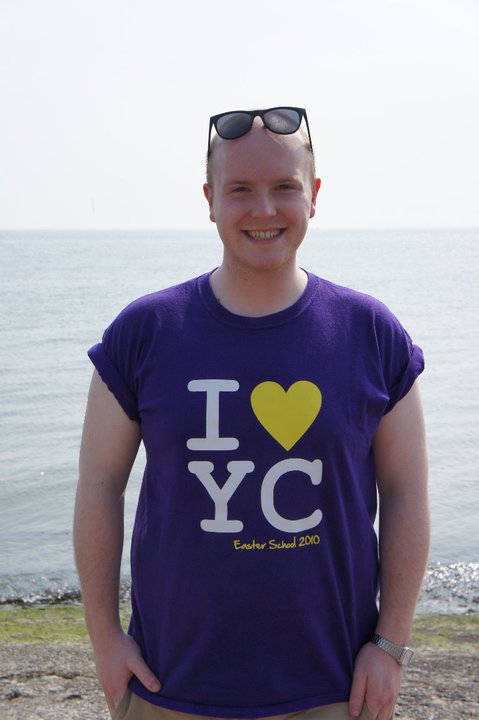 Name: Robert Saunders
Age: 26
Favourite thing: Being the centre of Attention
Position: Workshop Drama Teacher, Dance/Singing Assistant.
Background Info: Robert trained at 'ALRA' the Academy of live and recorded arts in London and graduated in 2011.
About Us: Robert was nominated for the 'Spotlight' prize 2011 and performed at the prestigious spotlight showcase in July.
Robert has always been into the Performing Arts Industry even from a very young age. Shannon and Robert would often be found making short 'plays' up, singing songs and choreographing dance routines when they were kids!
Robert has been apart of Youth Creation from the very very beginning and even though he IS going to be famous he will always be a massive part of it!
Roberts favourite quote is 'my agent said...' haha!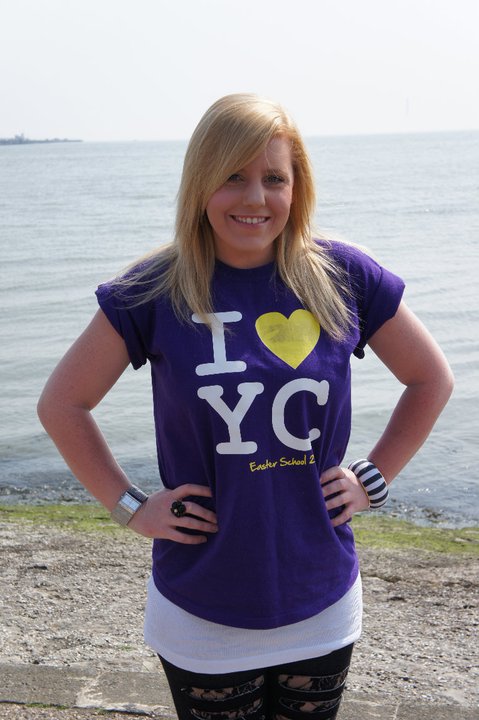 Name: Hayley Boyce
Age: 29
Favourite Thing: Spending time with friends!
Position: Workshop Drama Teacher
Backgorund Info: Hayley gained a degree after studying Drama at the University of Chichester from 2006-2009.
About Us: Hayley has taught at various Schools in Essex. She completed her teacher training during the academic year of September 2009 to July 2010 at St Cleres School in Stanford.
She then became an English Teacher at Gable Hall from September 2010 to Easter 2011 and then became Head of Drama at Beauchamps High School in Wickford.
Hayley will be moving to James Hornsby School in Basildon to teach Drama on a permanent contract!.
Hayley loves to have a laugh and she loves her pet rabbit!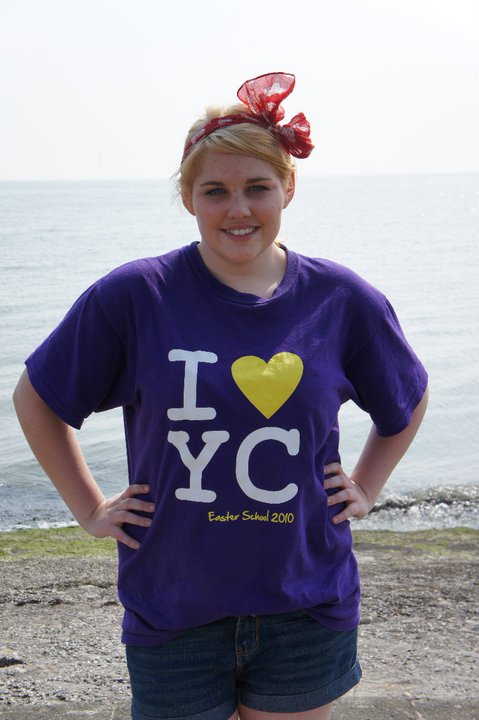 Name: Kate Smith
Age: 25
Favourite Thing: Adeles Album
Position: Workshop Drama Teacher & Singing Assistant
Background Info: Kate has a degree in Drama, she studied at the Arts University College of Bournemouth.
About Us: After finishing her BTEC in Performing Arts at Palmers College Kate decided to take acting further at University. After leaving University she is now a full time Actress.
Kate is currently learning the guitar and is in process of writing her own sitcom which we are all VERY excited about as we're sure it will be HILARIOUS!.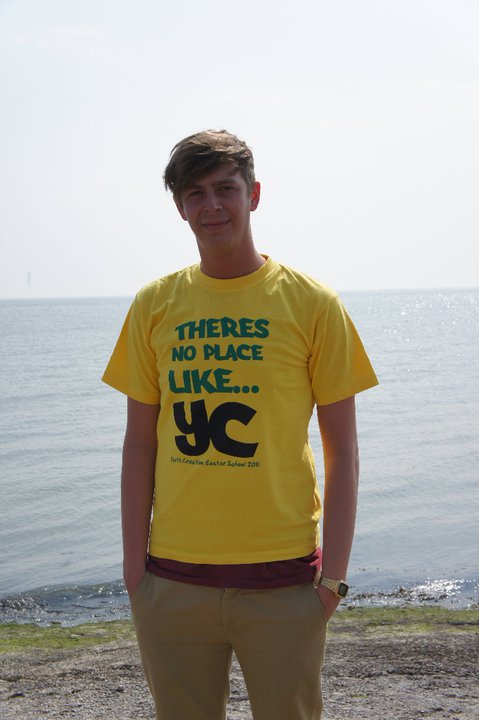 Name: Craig Mayes
Age: 26
Favourite Thing: Batman (He actually thinks he IS Batman)
Position: The Fun one!
Background Info: Craig has a Degree in Acting and studies at 'ALRA' The Academy of Live & Recorded arts in Wigan up North.
About Us: Craig is very very very tall! When Craig and Jody have a photo together it is very funny.
When Craig is in a room he lights it up, Craig loves to have fun and all the children love him!
Craig won an award for 'best dresed' at D Fest 2011 because he is god! (His words, not ours) haha!
Craig is obsessed wth Batman and also loves Harry Potter
Name: Jo Stokes
Age: 26
Favourite Thing: Stand up comedy & Marshmellows & her Ice Cream Shoes
Position: Scriptwriter & Drama Teacher
Background Info: Studied at East 15 Acting School and gained a diplomma in Acting.
About Us: Jo won the 'Sam Wannamaker Award' 2010 -This was a Shakespeare award that entitled her to perfom at the Globe Theatre.
Jo has recently returned from a Tour with 'The British Council' performing at 'The World Expo' in Shang Hai.
Jo is now working as an Actress at the London Bridge Experience and is a Literary Manager of 'Black Light Theatre Company'.
Jo loves to be the centre of attention at every social gathering and just in general life!!!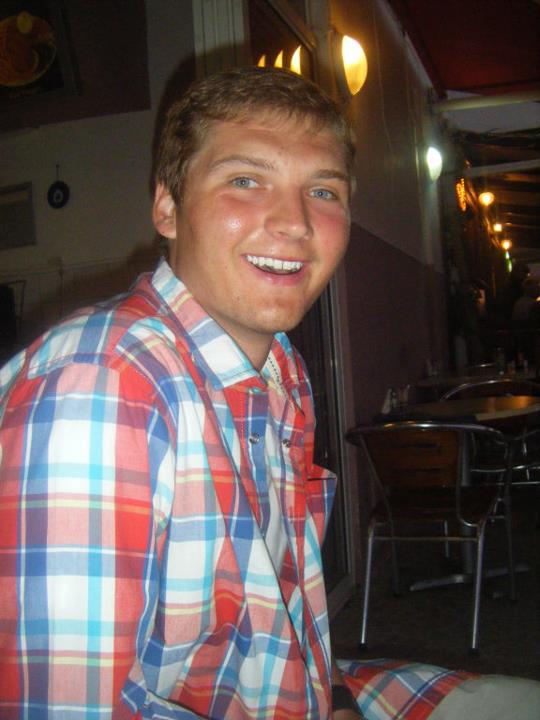 Name: George Hughes:
Age: 24
Favourite thing: Chocolate!
Position: Our sound guy!
Background Info: George has a Degree after studying at Central School of Speech and Drama in Technical and Production Management.
About Us: George has worked on Shrek the Musical in the West End as the Deputy Production Manager. He then went on to work for Wicked the musical (Shannon's favourite) as the resident Assistant Technical Manager. Now you will find him at Matilda the musical as Production Manager.
George is hard working and is always ready to help us out with our shows even though he is a busy man himself!. He loves to SLEEP!!
His favourite colour is Blue!.